Imagine Basildon alive with activity, noise and people; culture oozing from every crevice. Imagine the vacant shops filling back up with interactive pop-up spaces, creating little pockets of creative experiences, inviting shoppers to pop in, have a go and try something new. Imagine large scale street art commissions animating the walls of the stark, greying architecture alongside awe inspiring light installations that dance through the sky bringing warmth and wonder to the public realm. Imagine finding support, learning and like-minded people that empower each other to develop their creative ideas which have been bubbling away, under the surface, for too many years.
The BasildON Creative People & Places programme is built on of 5 core projects. These were inspired by a range of radical activities that were 'tested' before putting in the application for funding to Arts Council England.
Alongside this, extensive community consultations were undertaken to ensure the activity is what local people want to see!
Below, you can find more in-depth information about each of the core projects – however, please remember,
we still need YOU to shape them.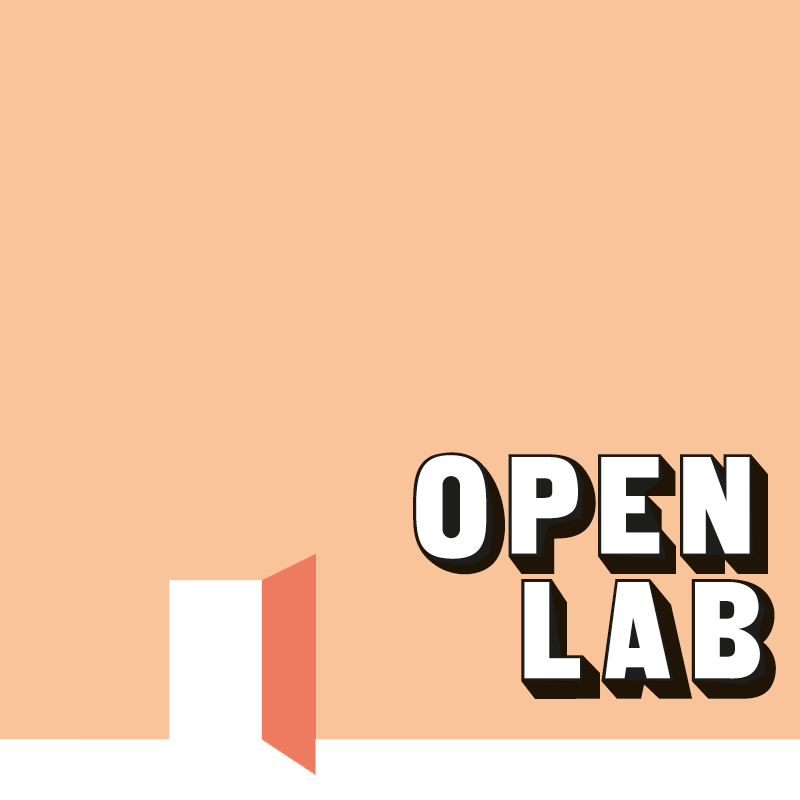 Open Lab
Open Lab is a super exciting initiative that will see empty units in Basildon transformed in to pop-up pockets of activity for you to explore.
From digital installation and VR experiences through to creative workshops, theatre productions and meanwhile museums, the aim is to animate the town centre with fun, interactive happenings that all the family can enjoy (even in the midst of a pandemic).
Each of these happenings will be in situ for at least 4 weeks!
What's even better is that by signing up to be a Creative Pioneer, you can be part of the decision making process and give your opinion as to what activity should be commissioned.
Upcoming Projects
Launching in 2021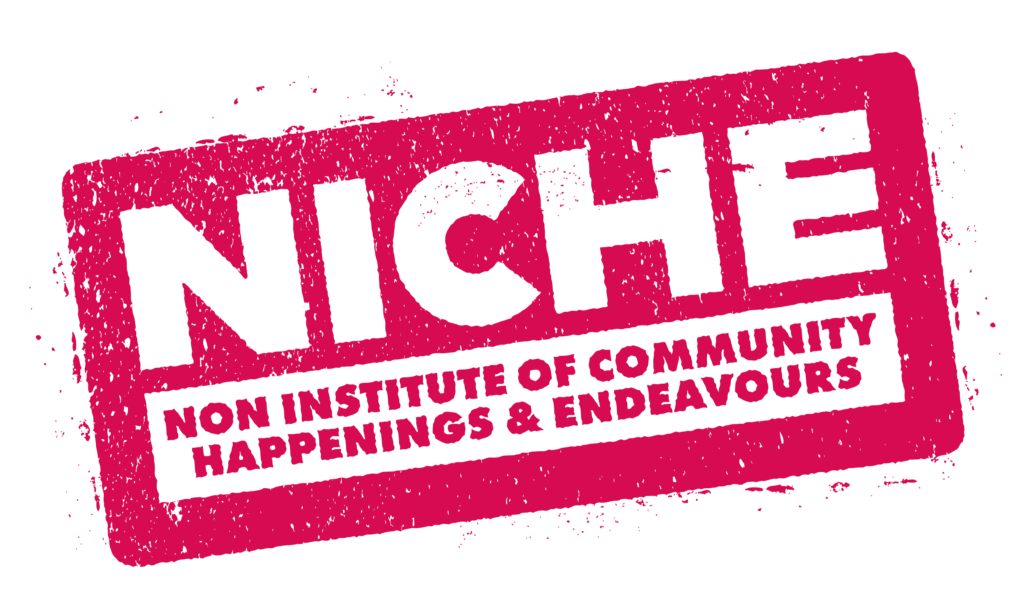 NICHE
Do you have a fabulous creative idea that would benefit local people, but not a clue where to start? Then NICHE could be just what you are looking for!
We know how hard it can be to get an idea off the ground; trying to gain local support, understanding all the piles of paperwork and ensuring you've crossed all the T's and dotted all the I's. Which is why we are so passionate about NICHE.
NICHE is a year long course that anyone with an idea and enthusiasm can join. Expect hands on workshops, visits and talks from experts in the field as well as support and guidance from dedicated tutors and mentors.
The aim? For you to turn those ideas into reality and ensure your creative, community projects are not just an amazing success but can also sustain themselves for years to come!
More info coming soon!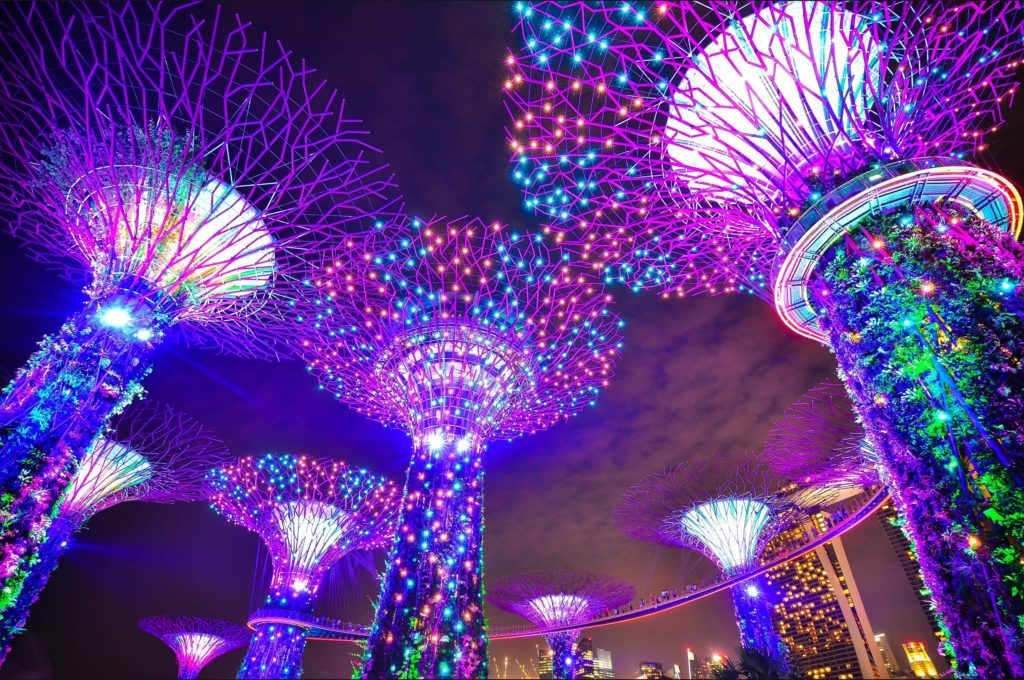 Basildon Festival
Inspired and directed by the community (both residential and business) via workshops, storytelling, co-creation projects and public fora; international acclaimed and local artists will be invited to produce murals, digital artworks, and outdoor performances throughout the town, turning the entire town centre into an arts centre without borders, that is accessible for everyone and interweaves with the existing public art on show in Basildon..
The festival will look to commission a combination of temporary and permanent public art pieces. Temporary pieces created during the festival will be re-homed around the borough, creating pockets of art in unexpected places for all to enjoy. Each year, new pieces will be added to the collection, which will be celebrated by an annual festival, where local people along with visitors from further afield can interact with the artworks, participate in workshops, attend talks and Q&A's with the artists and experience Basildon town centre in a whole new light. Innovation will sit at the heart of this festival, exploring new methods of co-creation, digital creativity and storytelling.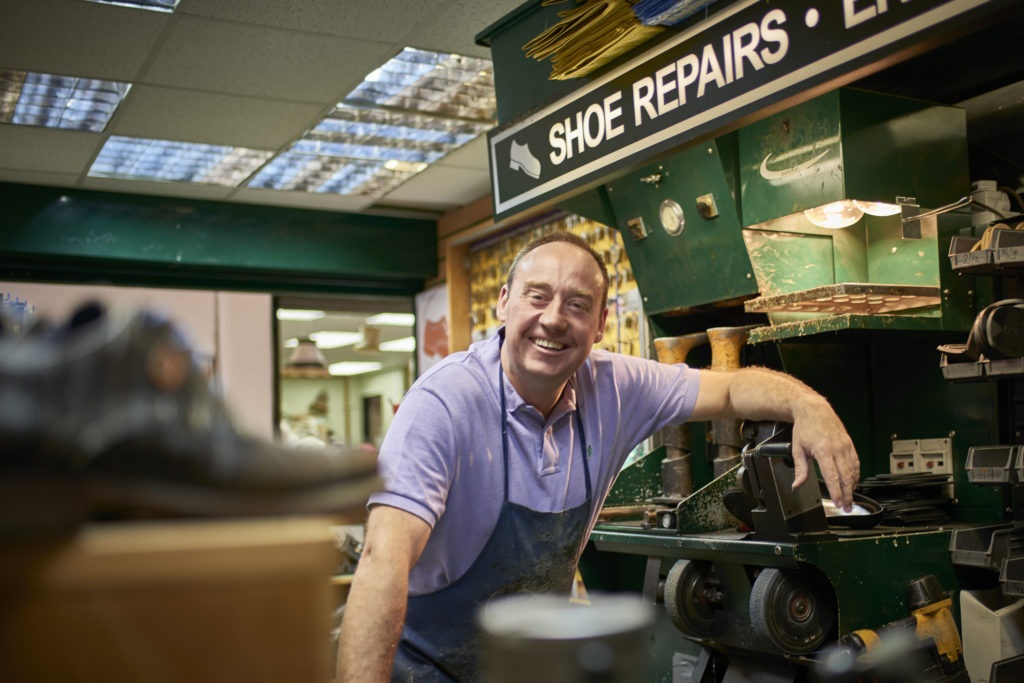 Connect
Covid 19 has had a dire effect on high streets, up and down the country. As business slowly starts to return to normal, Connect will educate businesses in Basildon to think creatively and address the challenges they face using cultural solutions. Connect will demonstrate that it is commercially viable to engage ethically with culture, creating a vibrant creative enterprise culture within Basildon, opening up paid opportunities for creative practitioners and exciting experiences for the local community.
Imagine the local dry cleaners transforming into a monthly pop-up comedy club, the barbers at the end of your road hosting live music gigs after hours or the supermarket programming travelling performers to make the weekly shop that little bit more fun! Connect will bring Basildon alive with creative happenings, building sustainable working relationships between businesses and creatives, enabling access to cultural activity in the places you would least expect to see it!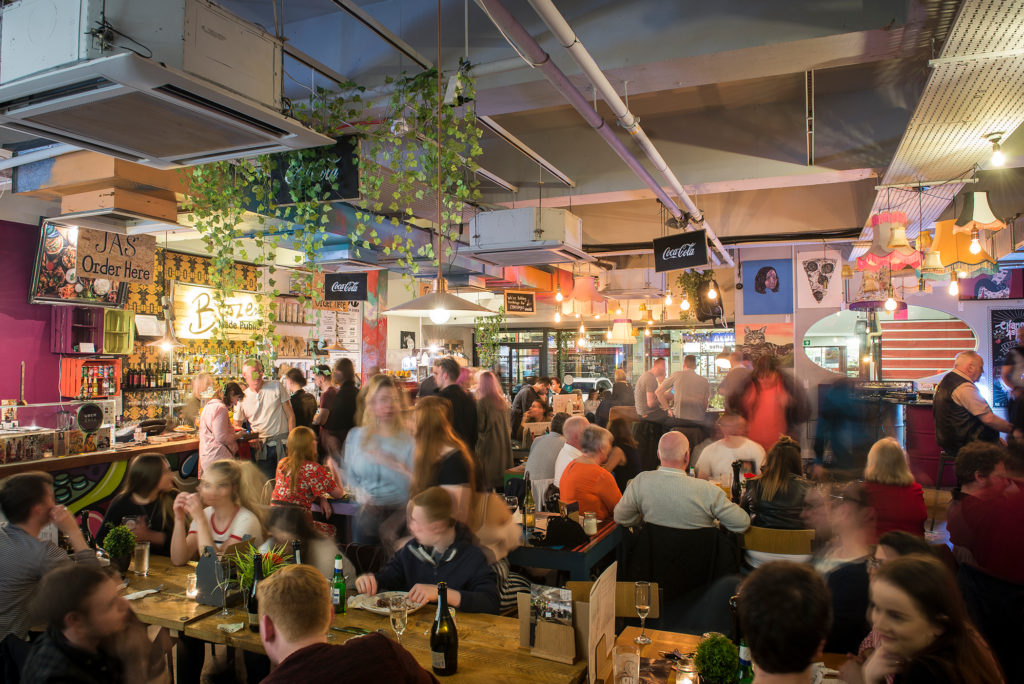 DigiCult
DigiCult will be a vibrant centre of creativity, digital technology and enterprise, welcoming the entire community through its doors – whether as an audience, participant, producer, consumer or programmer. DigiCult will be the epicentre for new thinking, networking and collaborative working, encouraging community driven change with digital innovation and culture at its heart.
It will host a vast array of food and beverage start-up businesses looking to break in to Basildon. Integrated into this space is an exciting cultural venue that provides free creative events to the community on a daily basis. Merging the DIY culture that throbs through the heart of Basildon, and the experiential trend that we now see entering the High Street, the venue offers the opportunity for visitors to experiment with the latest technologies and art practices, truly immersing themselves in the experience of DigiCult.
Housed alongside this is subsidised co-working and studio space with accessible tech-furnished workshops, ready to support burgeoning creative enterprise businesses. Imagine a newly graduated student from South Essex College ready to take the arts world by storm with their innovative thinking, an app developer on the brink of expansion who needs business support; these are a few examples of the people that DigiCult aims to support.