The BasildON Creative People & Places programme is built on of 5 core projects. These were inspired by a range of radical activities that were 'tested' before putting in the application for funding to Arts Council England.
Alongside this, extensive community consultations were undertaken to ensure the activity is what local people want to see!
Below, you can find more in-depth information about each of the core projects – however, please remember, we still need YOU to shape them.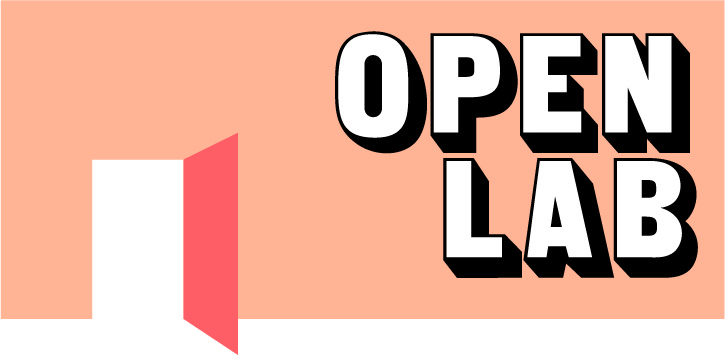 Open Lab
Launching in May 2021 (yes you read that correctly) Open Lab is a super exciting project that will see vacant shops in Basildon transformed in to pop-up pockets of activity for you to explore.
Over a period of 4 weeks, 7 amazing artists will be delivering a range of exciting, innovative, inspiring and most importantly FREE events and activities for you to enjoy!
From photography and film through to theatre performance and digital light installations expect the unexpected in Basildon this May!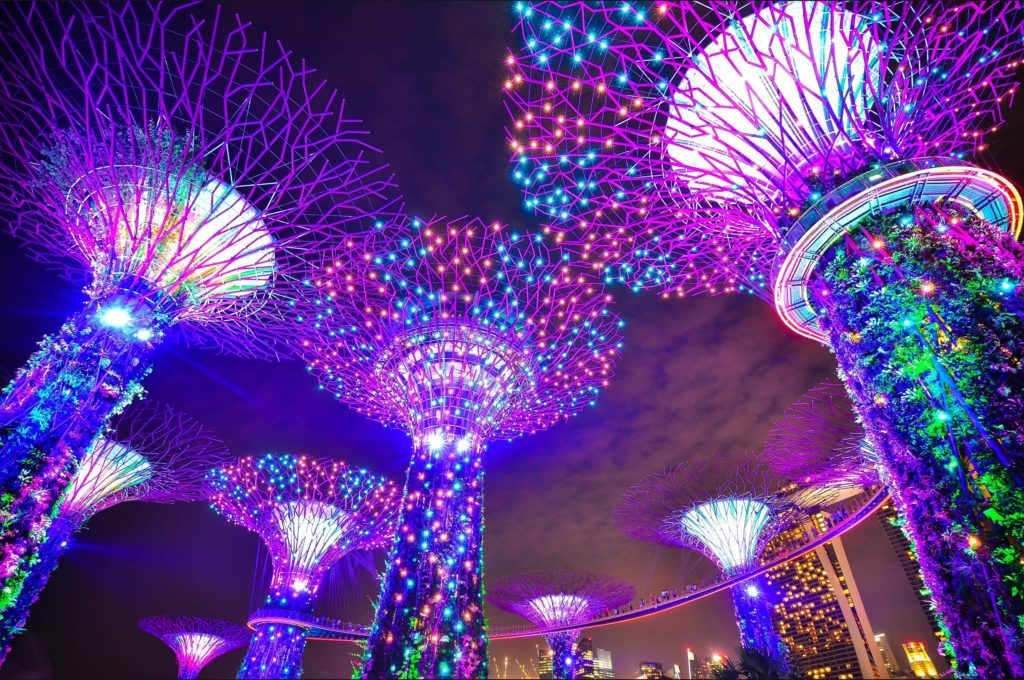 Our Towns
Keep your eyes peeled because July 2021 heralds the launch of 'Our Towns' a brand new street art project that will literally paint our town red (and all the other colours of the rainbow of course)
We've hooked up with a range of local community groups who will be designing and co-creating some gargantuan murals with a bevy of internationally renowned street artists.
More information coming SOON!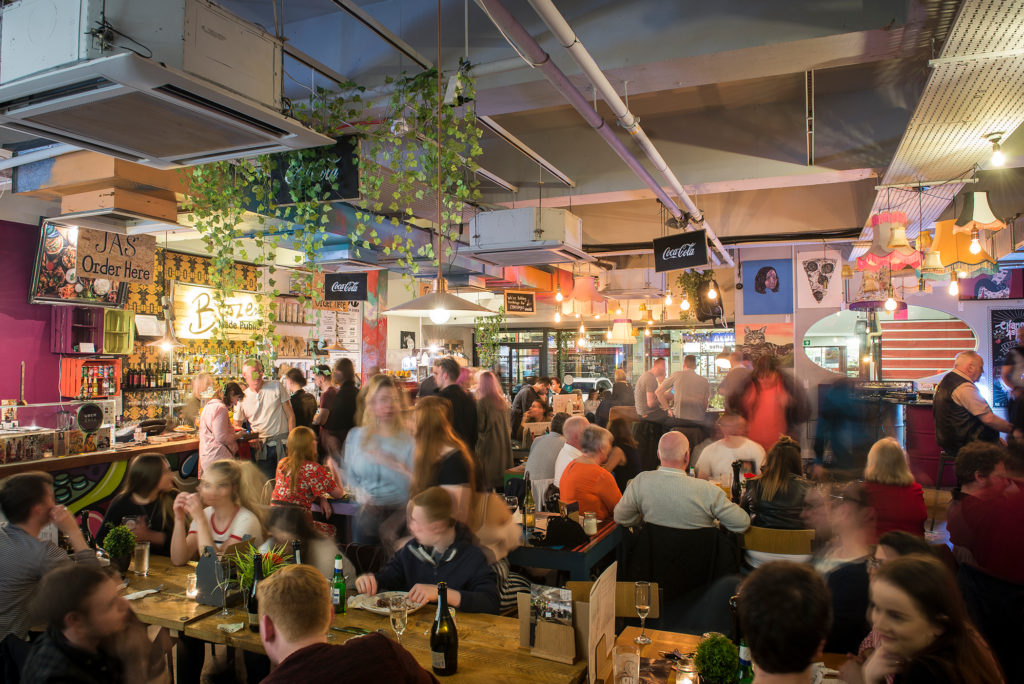 DigiCult
Digicult will sit at the heart of the Basildon Creative People and Places Programme. It will be a welcoming space where local people can eat, work, dwell and play. A vibrant centre of culture and creative enterprise, where digital innovation is seamlessly intertwined.
It will welcome the entire community through its doors; from the early risers grabbing a coffee on route to work and shoppers popping in for a bite to eat whilst resting weary feet, through to near home workers utilising the work space offer and town centre residents catching up with friends .
Launching September 2021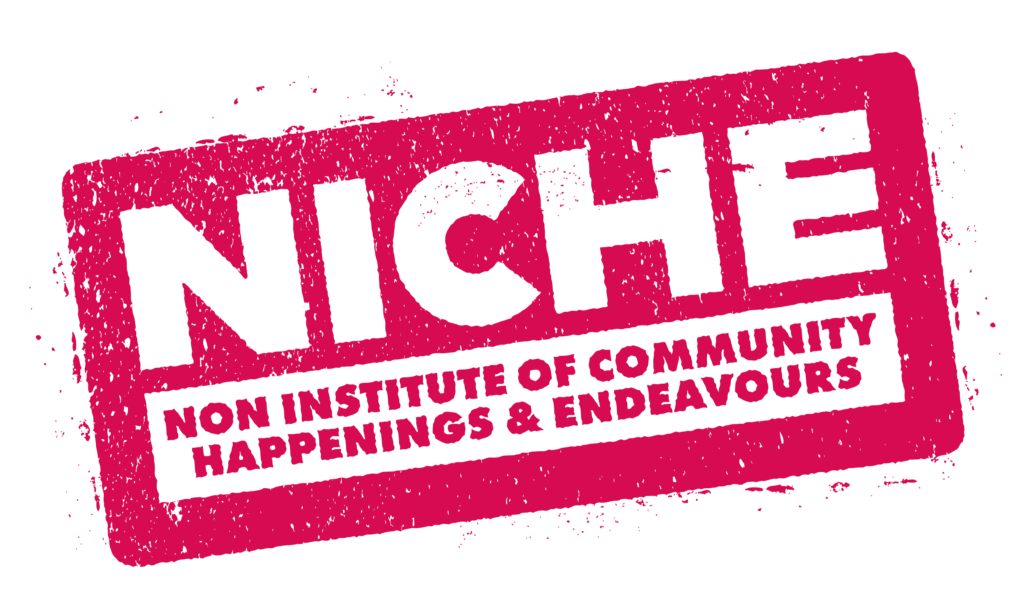 NICHE
Do you have a fabulous creative idea that would benefit local people, but not a clue where to start? Then NICHE could be just what you are looking for!
Expect hands on workshops, visits and talks from experts in the field as well as support and guidance from dedicated tutors and mentors.
The aim? For you to turn those ideas into reality and ensure your creative, community projects are not just an amazing success but can also sustain themselves for years to come!
More info coming soon!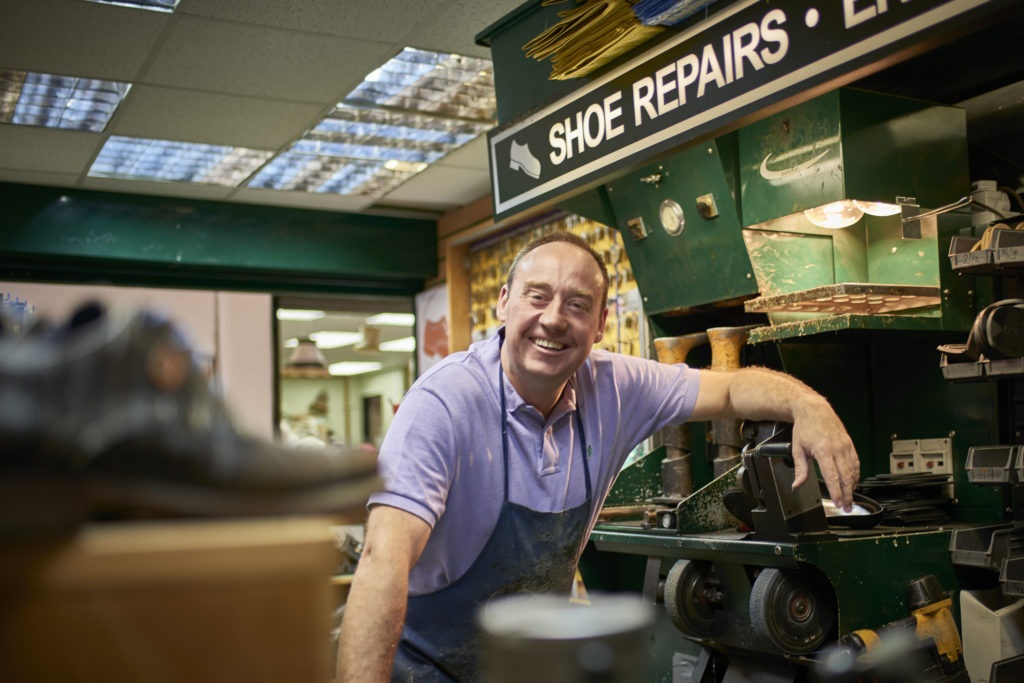 Connect
Imagine the local dry cleaners transforming into a monthly pop-up comedy club, the barbers at the end of your road hosting live music gigs after hours or the supermarket programming travelling performers to make the weekly shop that little bit more fun! Connect will bring Basildon alive with creative happenings, building sustainable working relationships between businesses and creatives, enabling access to cultural activity in the places you would least expect to see it!
I