The Young Pioneers programme is a series of activities led by the participants of our creative skills development programme for 16-25 year olds. Supported by industry experts, our young pioneers worked to develop and deliver their own project that uses creativity to drive change in their local area.
Our first group of Young Pioneers began their programme in August 2022, and in February 2023 they launch their creative community projects across the borough.
Featured projects and events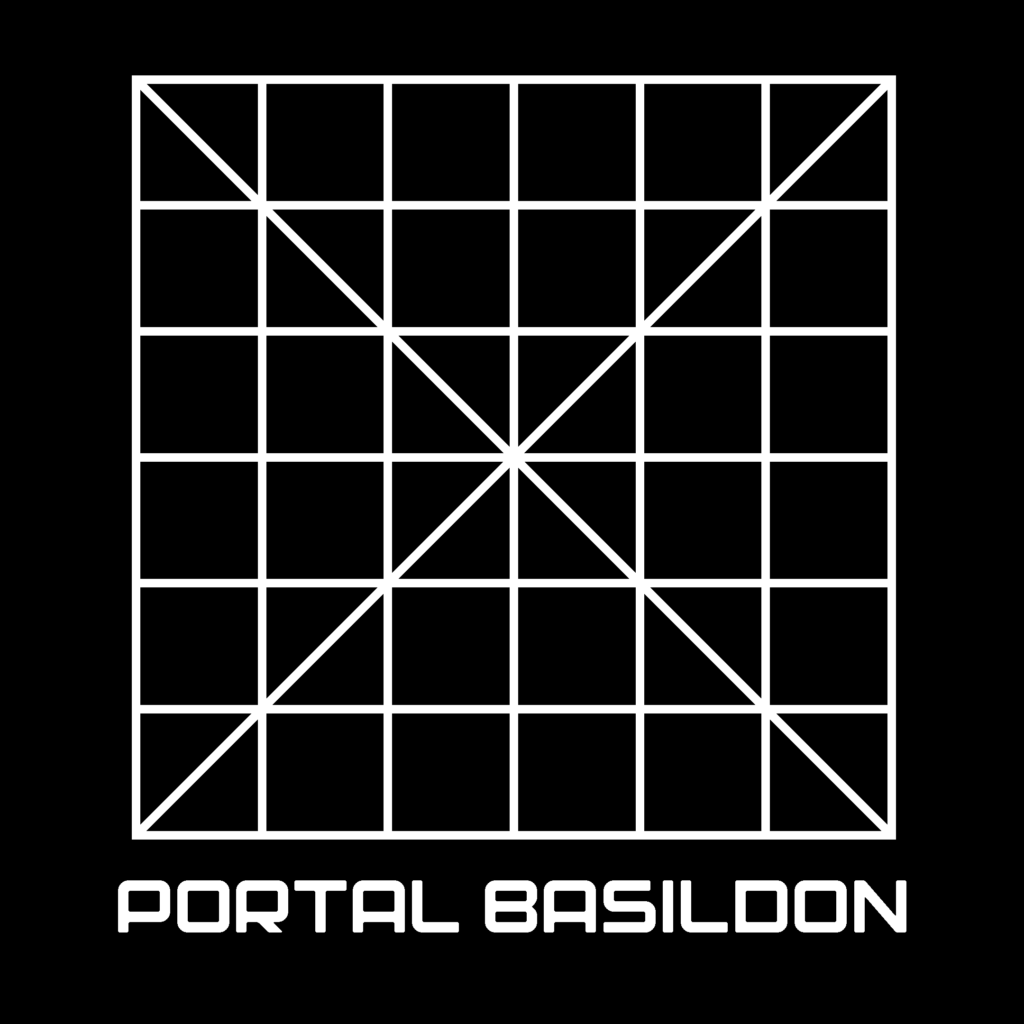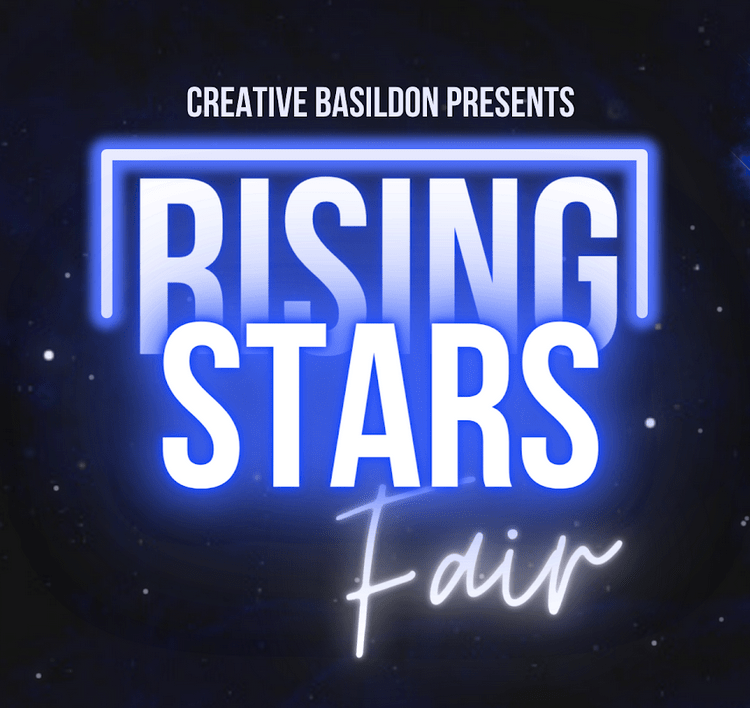 Rising Stars Fair
A youth-led celebration of upcoming local artistic talent, featuring a gallery, workshops and performances, held at Towngate Theatre on 17th February 2023.
For more information, visit @risingstarsfair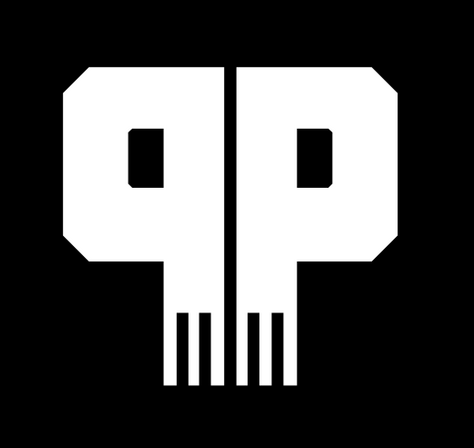 Pitsea Pirates
For locals to Pitsea, a new creative crew has landed to explore local identity and help everyone in Pitsea get creative. Between15th-17th February, Pitsea Pirates will visited community groups and local residents to run pirate-themed workshops.
If you'd like to get involved with Pitsea Pirates, sign up to hear more about the project.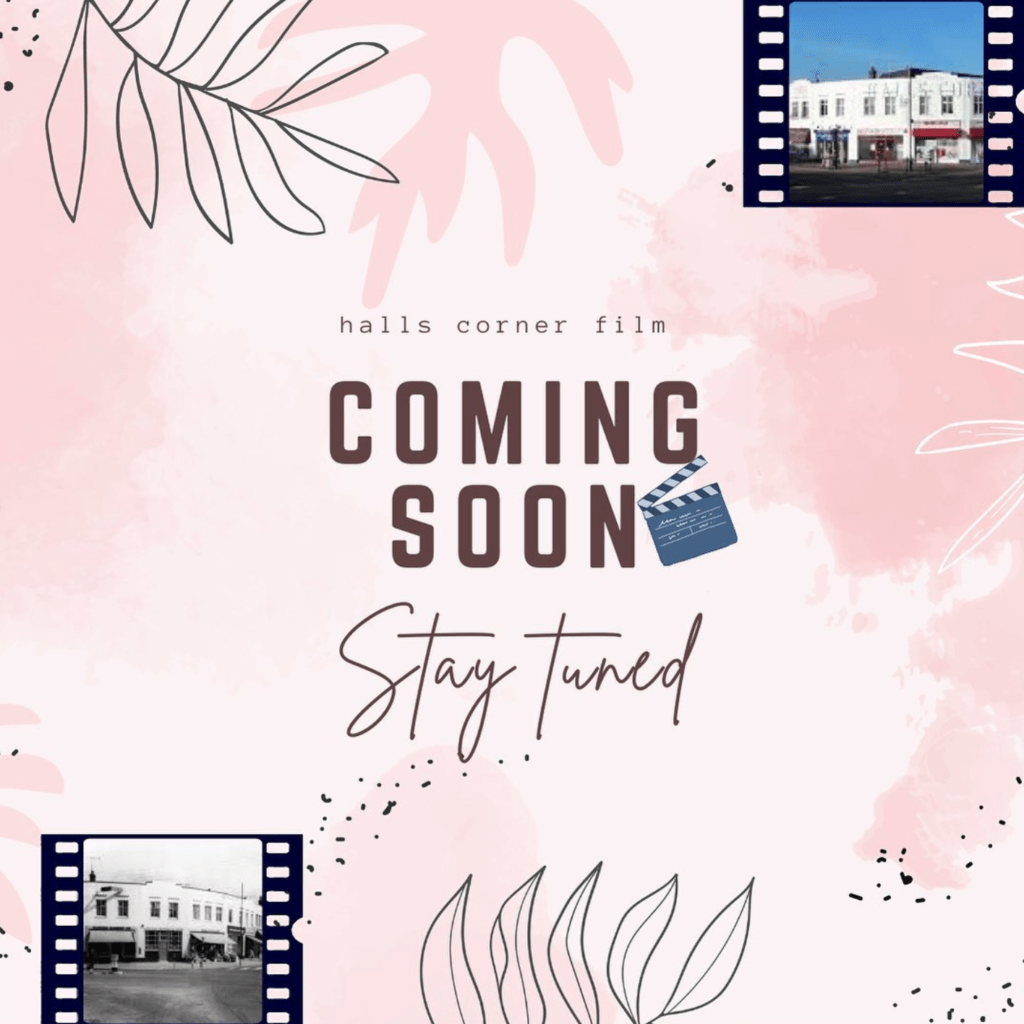 Halls Corner Film
Made in collaboration with local filmmaker Maz Murray, Halls Corner Film explores Wickford's past and present through intergenerational storytelling between Young Pioneer Em and her family.
For more information, visit @hallscornerfilms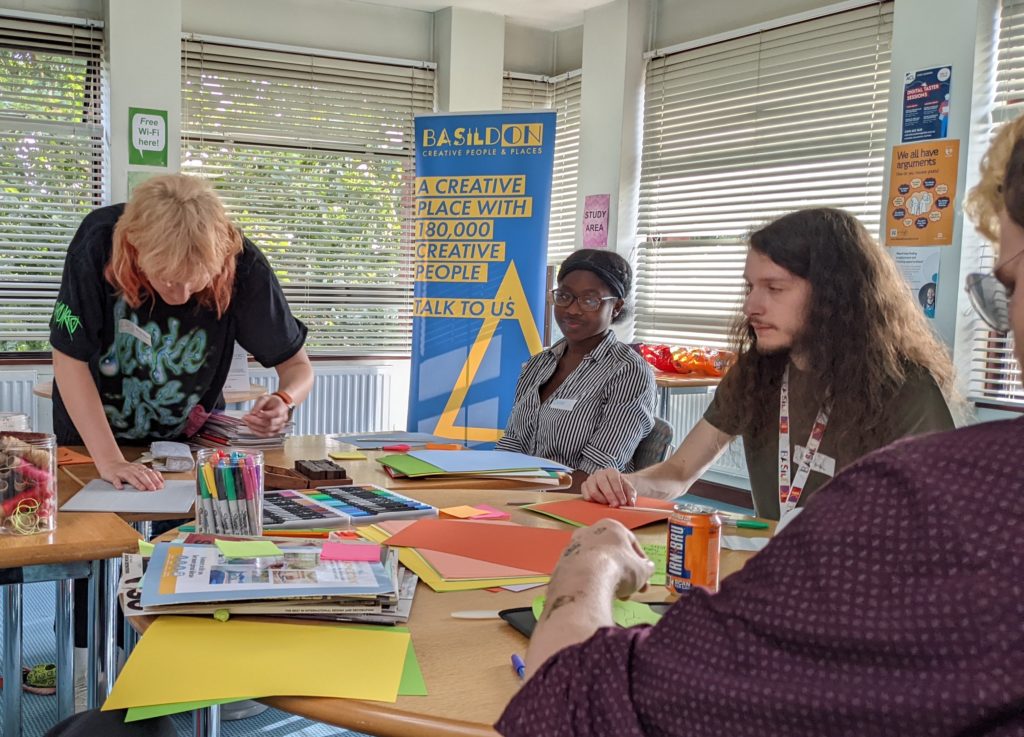 Sign up for updates on Young Pioneers