Our mission is simple; to unleash the creative spirit that runs through the veins of our community and provide more opportunities for local people to commission, create and participate in cultural activity in Basildon. 
Most importantly, BasildON Creative People & Places is all about YOU driving and deciding what cultural activity YOU want to see on your doorstep.
Together, we can uplift the town centre with bright and beautiful murals. We can turn our public squares into dance floors. We can even transform vacant shops into music hubs…
Nothing is impossible, if we all work together!
We have three years and £1.7million to make this happen, so let's get cracking!
There are five core projects that sit within the BasildON Creative People & Places Programme, which you can read about here. We hope that you find them as exciting as we do!
However, what is even more important is that YOU can have a genuine say in what these projects look like. Join our mailing list or check out the latest opportunities for you to get involved as an artist, volunteer or resident.
Meet Our Team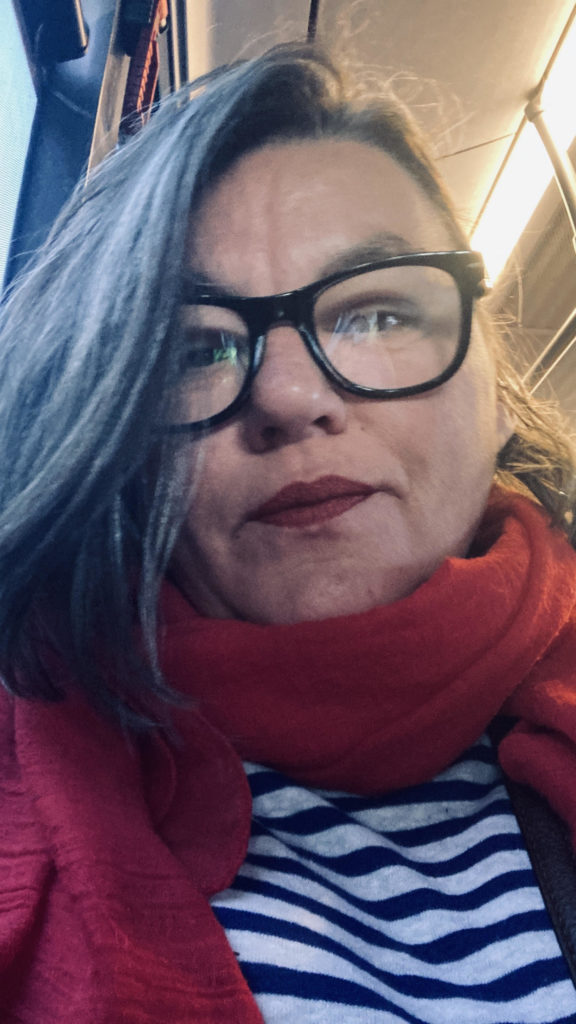 Jo Hartle
Programme Producer
jo@creativebasildon.co.uk
Jo has been working for Creative Basildon for over a year, and as our producer ensures our events are planned thoroughly, safely, and excitingly. She brings inspirational ideas and innovating designs, to have moments of spectacle and engagement to the borough.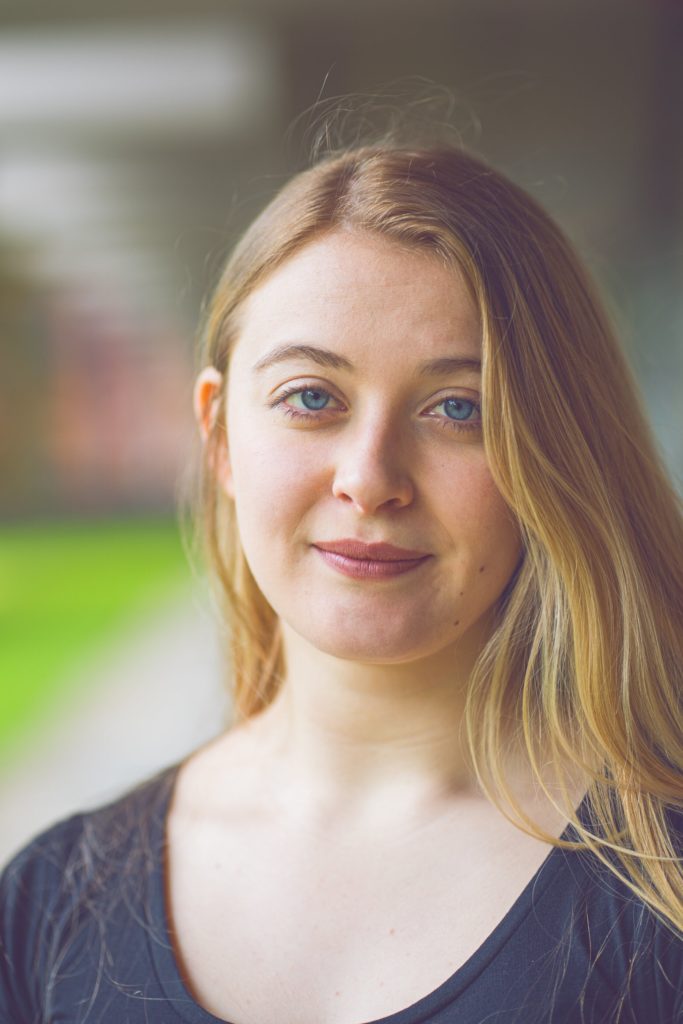 Hannah Stacey
Communities Manager (Maternity Cover)
hannah@creativebasildon.co.uk
Living in Basildon, I know how important it is to have creative opportunities locally! My role is all about listening to you, and making sure our community voice is heard in the design and delivery of exciting projects. I'm passionate about engaging with as many people and groups as possible (usually over a hot chocolate), and listening to the youth voice in the Basildon Borough.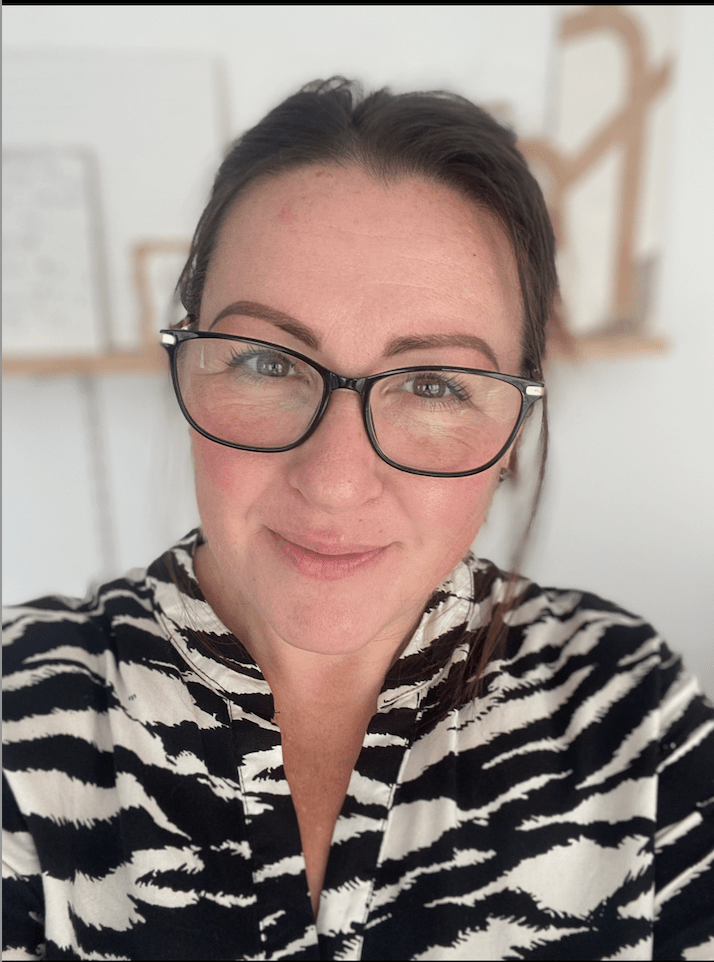 Emma Hale
Volunteer Coordinator
emma@creativebasildon.co.uk
I was born in Basildon and understand what it means to be a part of its history and its future. I am passionate about arts and my community, my role as the volunteer coordinator is to help create opportunities for people that wish to volunteer in Basildon and surrounding boroughs. My role is funded by Volunteering Futures which is a national Arts Council England project fund that aims to help people who experience barriers to volunteering to get involved in volunteering opportunities.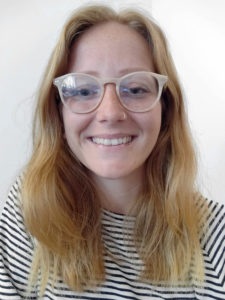 Sammy Oxford
Communities Manager
I'm responsible for making things happen on the ground, by supporting partners and residents to deliver unique projects for the local community. I'm really passionate about generating civic pride through arts and culture and facilitating community decision making.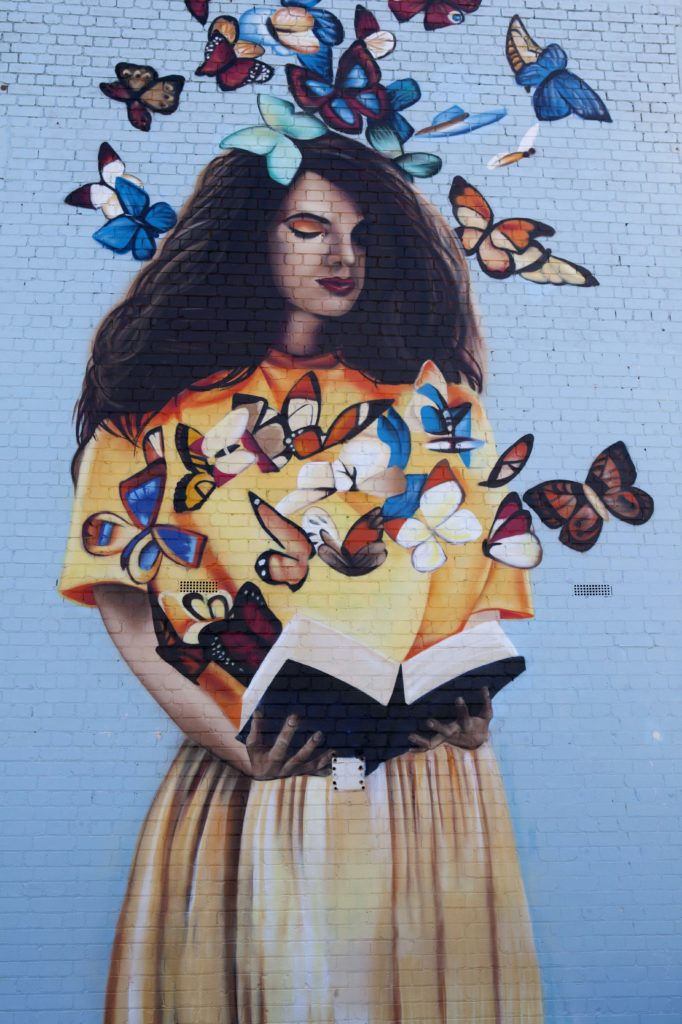 Lead Organisation
Things Made Public CIC is a small but mighty not-for-profit arts organisation formed in 2014, specialising in cultural place making and creative enterprise.
From commissioning street art, to operating cultural venues to delivering meanwhile spaces. We work throughout London and Essex to improve the social and economic landscapes in areas with low engagement in culture.
Creative Basildon Consortium & Friends