Our mission is simple; to unleash the creative spirit that runs through the veins of our community and provide more opportunities for local people to commission, create and participate in cultural activity in Basildon. 
Most importantly, BasildON Creative People & Places is all about YOU driving and deciding what cultural activity YOU want to see on your doorstep.
Together, we can uplift the town centre with bright and beautiful murals. We can turn our public squares into dance floors. We can even tranform vacant shops into music hubs…
Nothing is impossible, if we all work together!
We have three years and £1.7million to make this happen, so let's get cracking!
There are five core projects that sit within the BasildON Creative People & Places Programme, which you can read about here. We hope that you find them as exciting as we do!
However, what is even more important is that YOU can have a genuine say in what these projects look like. To make this possible we have created the Community Voices network, a digital and physical forum, where you can share your ideas and opinions with us and your fellow residents. Its super easy to join- just fill in your details below and away you go!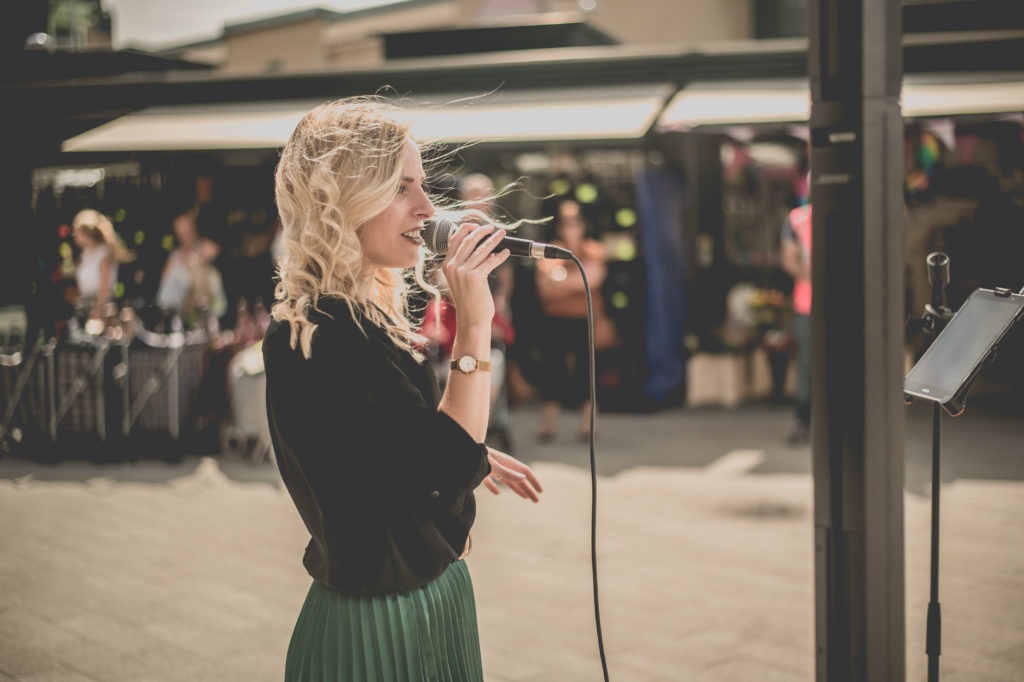 Become a Community Voice
Meet Our Team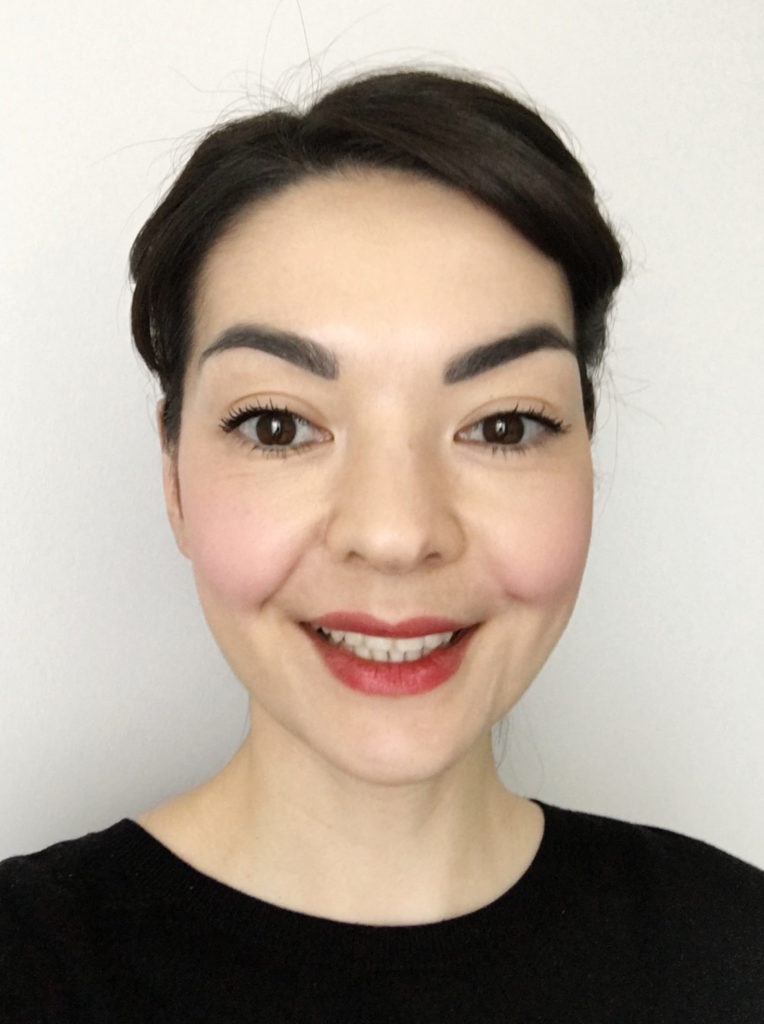 Christine Santa-Ana
Programme Director
My name is Christine Santa-Ana and I'm the new Programme Director. Having grown up in Essex, I know first-hand how important local arts based projects are. I am just one person but they enabled me to gain the knowledge and self-belief to build my career, so I am really excited about the BasildON CPP and its benefits for our community!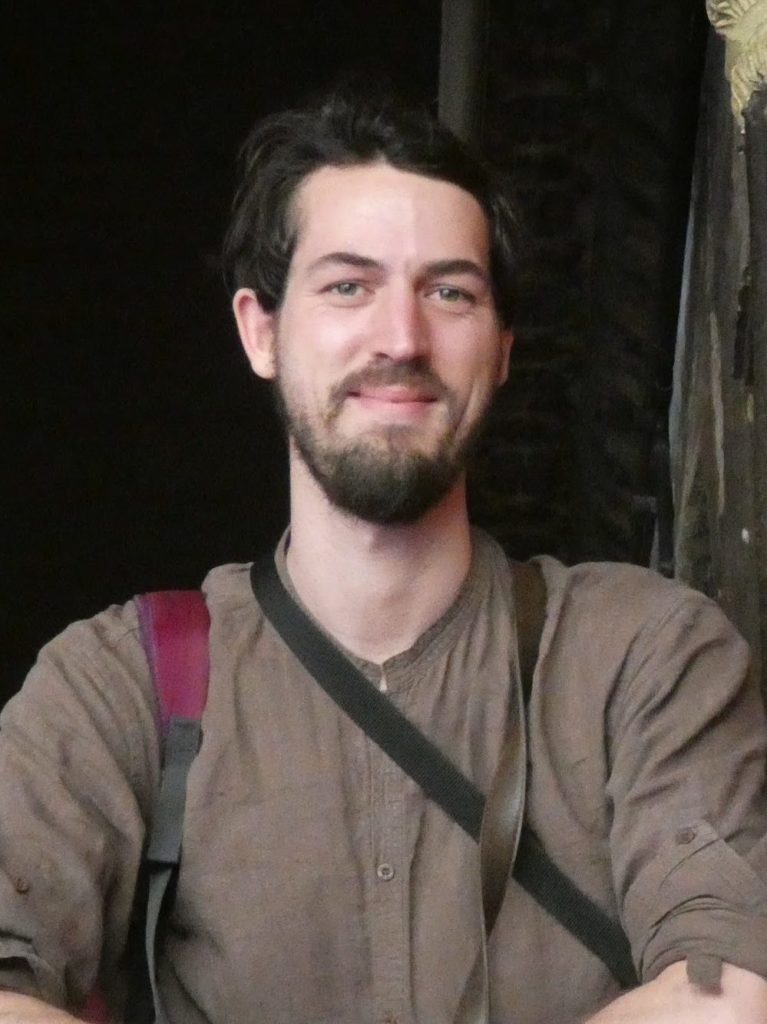 Chris Murphy
Sustainability Manager
Hi, I'm Chris Murphy, the Interim Sustainability Manager, which basically means it's my job to start ensuring BasildON Creative People and Places is helping Basildon be a place where the culture and creativity that really matters to local people thrives, not just over the next 3 years, but into the future as well.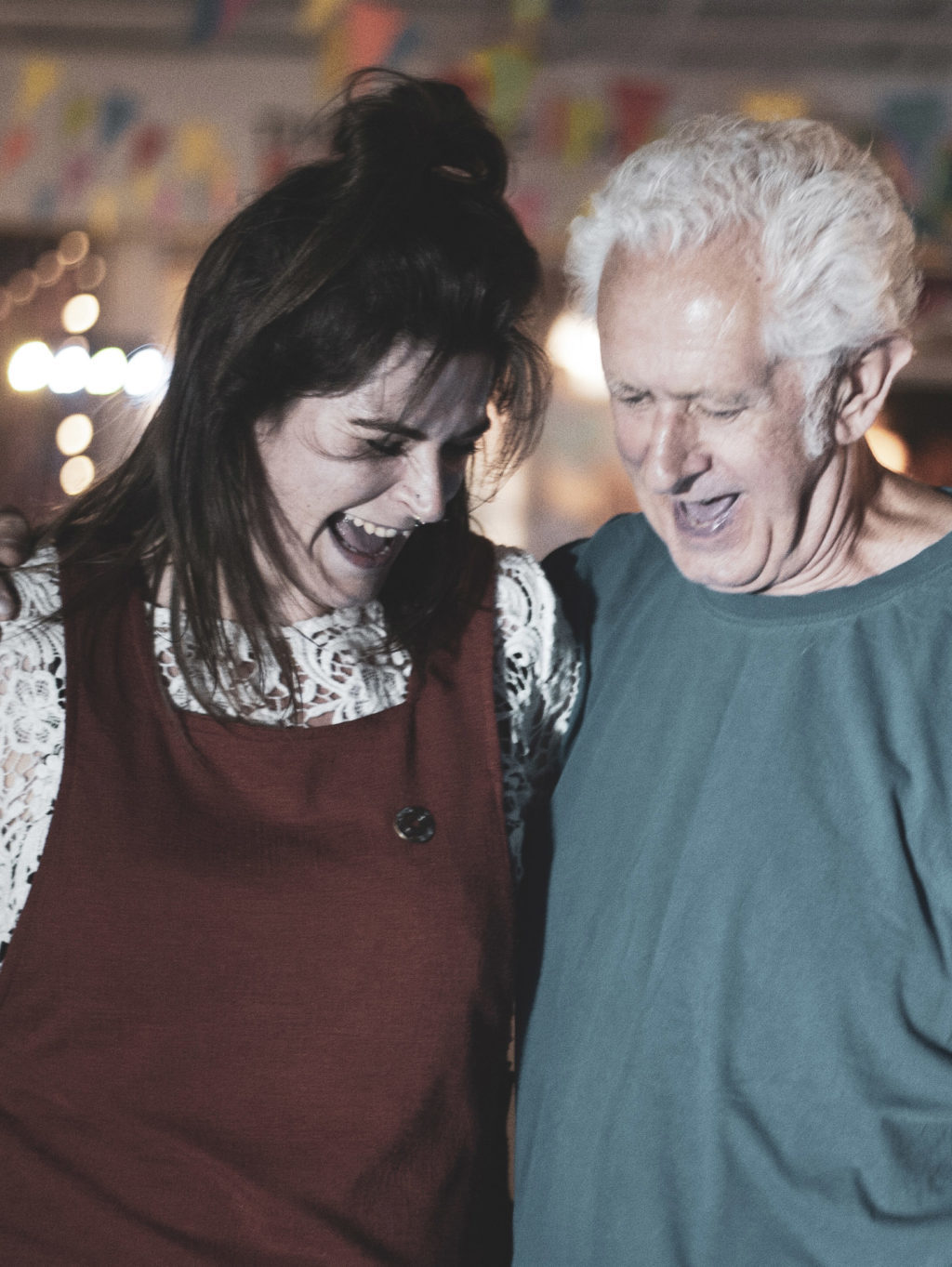 Cassie Britton
Project Manager
Cassie, with her can do attitude and no-nonsense approach ensures that projects are delivered to the highest standard every single time. With a background in hospitality, Cassie is a people person and adores working with the community to drive change and deliver inclusive activity.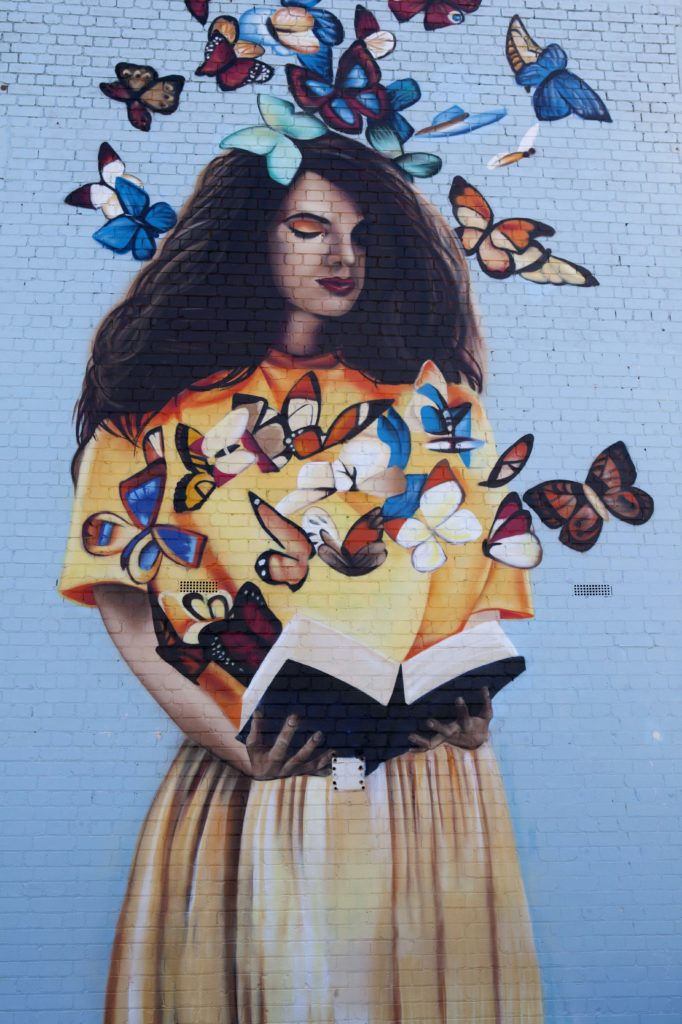 Lead Organisation
Things Made Public CIC is a small but mighty not-for-profit arts organisation formed in 2014, specialising in cultural place making and creative enterprise.
From commissioning street art, to operating cultural venues to delivering meanwhile spaces. We work throughout London and Essex to improve the social and economic landscapes in areas with low engagement in culture.