Community Voices is how YOU the community can tell us and each other what cultural activity you want to see in Basildon. 
Why YOU should become a Community Voice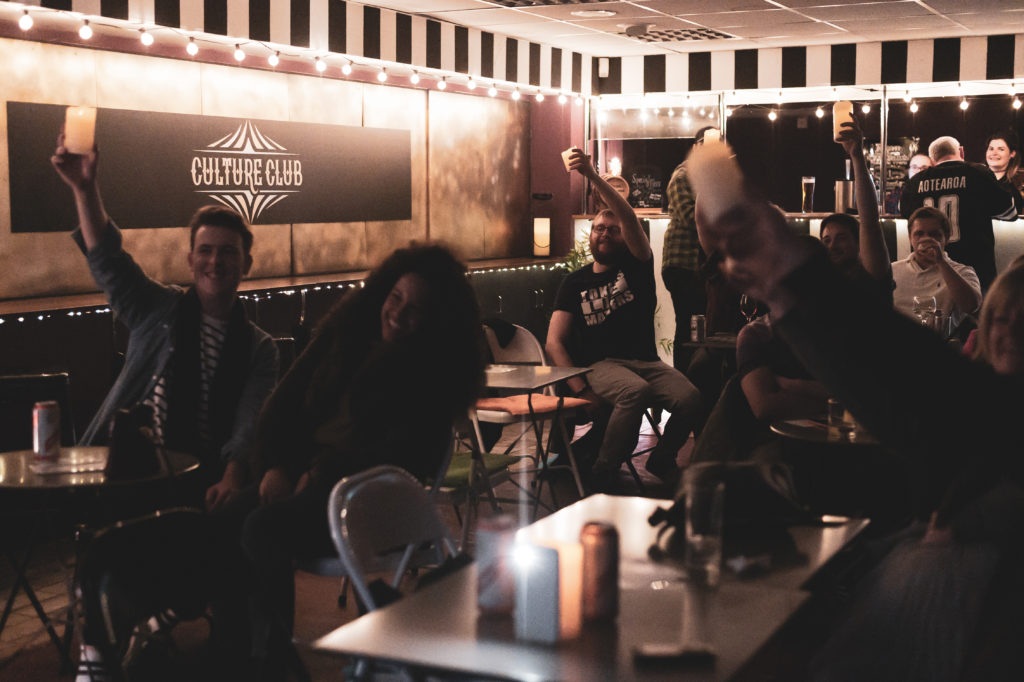 Take part in exclusive FREE trips, visits and social events
Join a social network of local people
Hear first about Basildon CPP Projects & Events
Creatively collaborate on Basildon CPP projects 
Gain skills & experience by volunteering within the programme 
Shape the direction of the Basildon CPP programme through polls, surveys and discussions
Select projects and work with artists as a Creative Pioneer
Ensure the programme is responding to the needs of local people via the Basildon CPP Steering Group 
DON'T JUST TAKE IT FROM US
Mary Frake
Basildon
"The CPP will make sure that Basildon will have the cultural events and opportunities that the people of Basildon actually want. It is an opportunity for each Basildonian to enable themselves to build a more inclusive and enjoyable community. It give us the power, choice and connectivity."
Rob Fillary
Basildon
"From the initial meetings between the CPP and residents/artists, it's clear that this is driven by the local community. Public art needs to serve the people and communities that it's installed in and the beauty of the CPP is that they have the local community right at the heart of their aims/objectives and vision."
ITS EASY AS 1.2.3 TO SIGN UP. JUST POP IN YOUR DETAILS BELOW & AWAY YOU GO!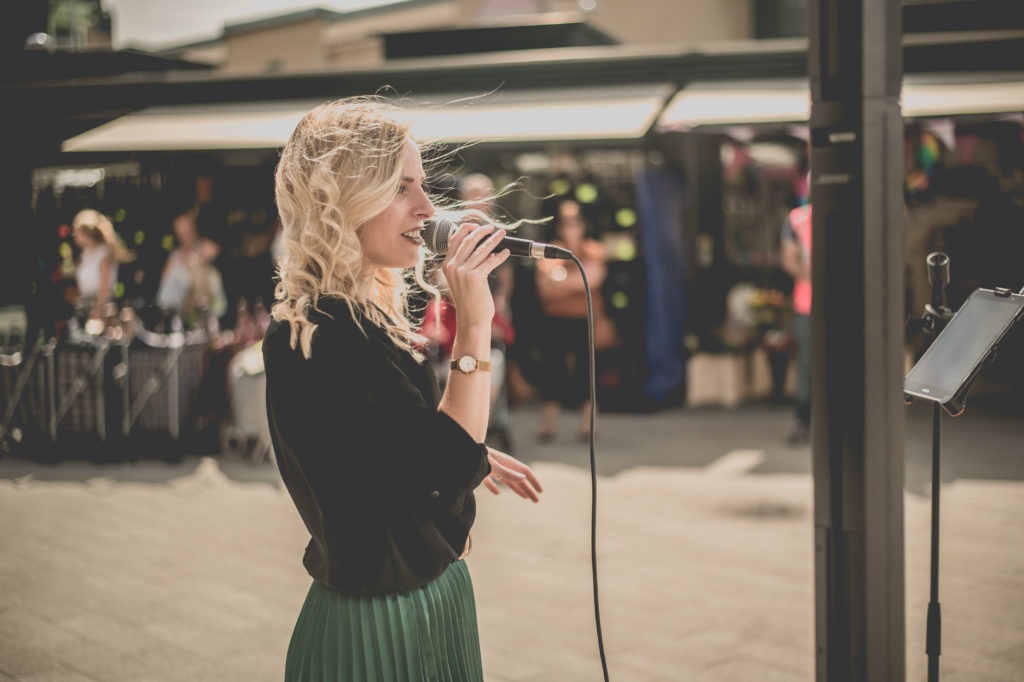 Become a Community Voice
DON'T FORGET THE FREE TRIPS
As part of the BasildON Creative People & Places Programme, FREE cultural trips are available for local residents to attend every single month!
Currently COVID has put our plans on halt, however all being well, we will start FREE trips in January 2021.
In the meantime, if you have an idea about where we should visit drop us a line on cpp@creativebasildon.co.uk