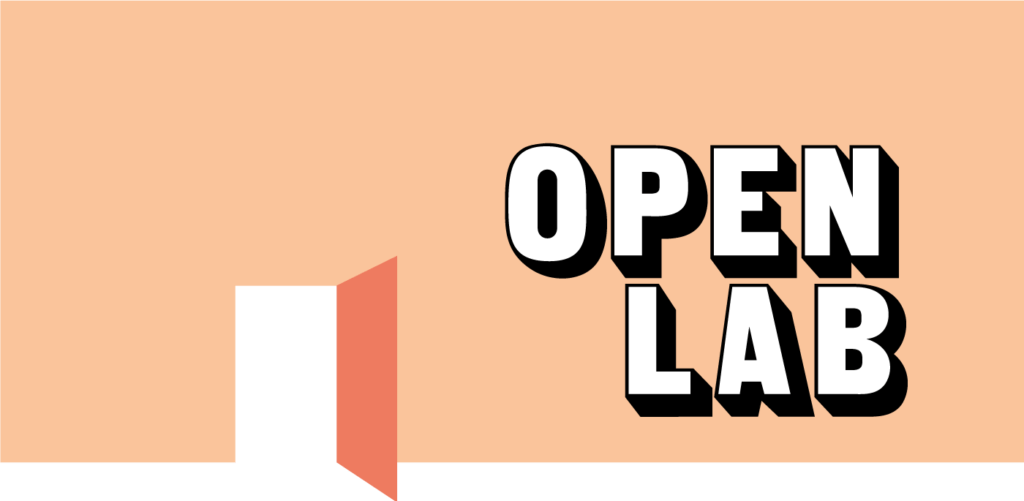 PHASE ONE LAUNCHING IN NOVEMBER 2020
In September 2020 we circulated the very first Open Lab brief. By close of the application we had received 28 amazing applications from both local and national practitioners.
Following an in-depth selection process undertaken by local people (via Community Voices) we can now announce that 3 exciting and innovative projects have been chosen for Phase 1 of Open Lab, which will launch to the public in November 2020.
The successful applicants will be provided a vacant unit in Basildon town centre as well as a budget of up to £10,000 to turn their idea into an all singing, all dancing fully fledged pop-up of dreams.
Keep you eyes peeled for updates!