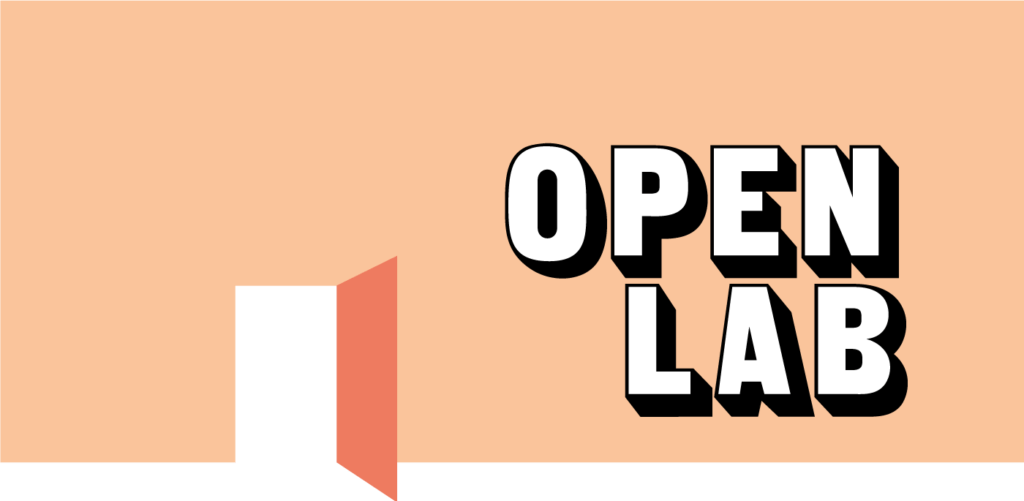 Open Lab is a brand new programme from BasildON Creative People and Places that supports innovative and creative, community engagement projects in Basildon.
Applications for the first round are now closed, however we received a bevy of fantastic proposals and want to thank everyone that applied this time round. From here, the Creative Pioneer panel will make the final decision for projects that are selected.
The second phase of Open Lab will be released in January 2020, so if you were unable to apply this time round, then don't worry, as there will be more opportunities!