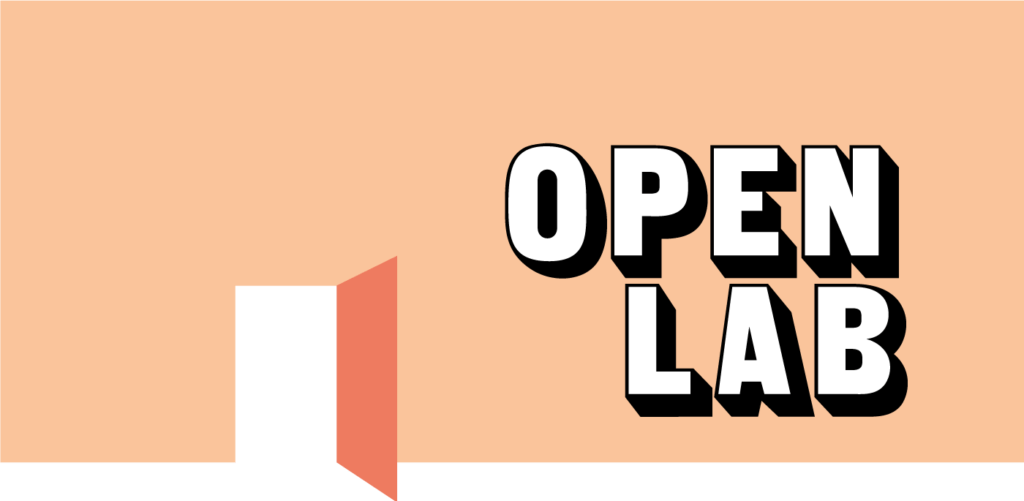 Open Lab is a brand new programme from BasildON Creative People and Places that supports innovative and creative, community engagement projects in Basildon.
Whether you are a born and bred Basildonian, or from further afield, we invite you to join us in hosting your very own six week pop-up cultural project in the heart of the town centre.
Successful applicants will be provided with a vacant unit in Basildon as well as a budget up to £10,000 to turn their idea into an all singing, all dancing, fully-fledged pop-up of dreams! From a pop-up VR installation, where visitors can enjoy a cocktail whilst travelling into scintillatingly sci-fi surroundings, to an immersive theatre experience where local residents are submerged into the heart of 1920's glitz and glamour.
Applications have now closed for this round, but please watch this space for the announcement of phase 2! You can also sign up to our mailing list to be the first to know!
For the Open Lab brief, click here
To apply for Open Lab, click here
Any questions please drop an email to cassie@creativebasildon.co.uk