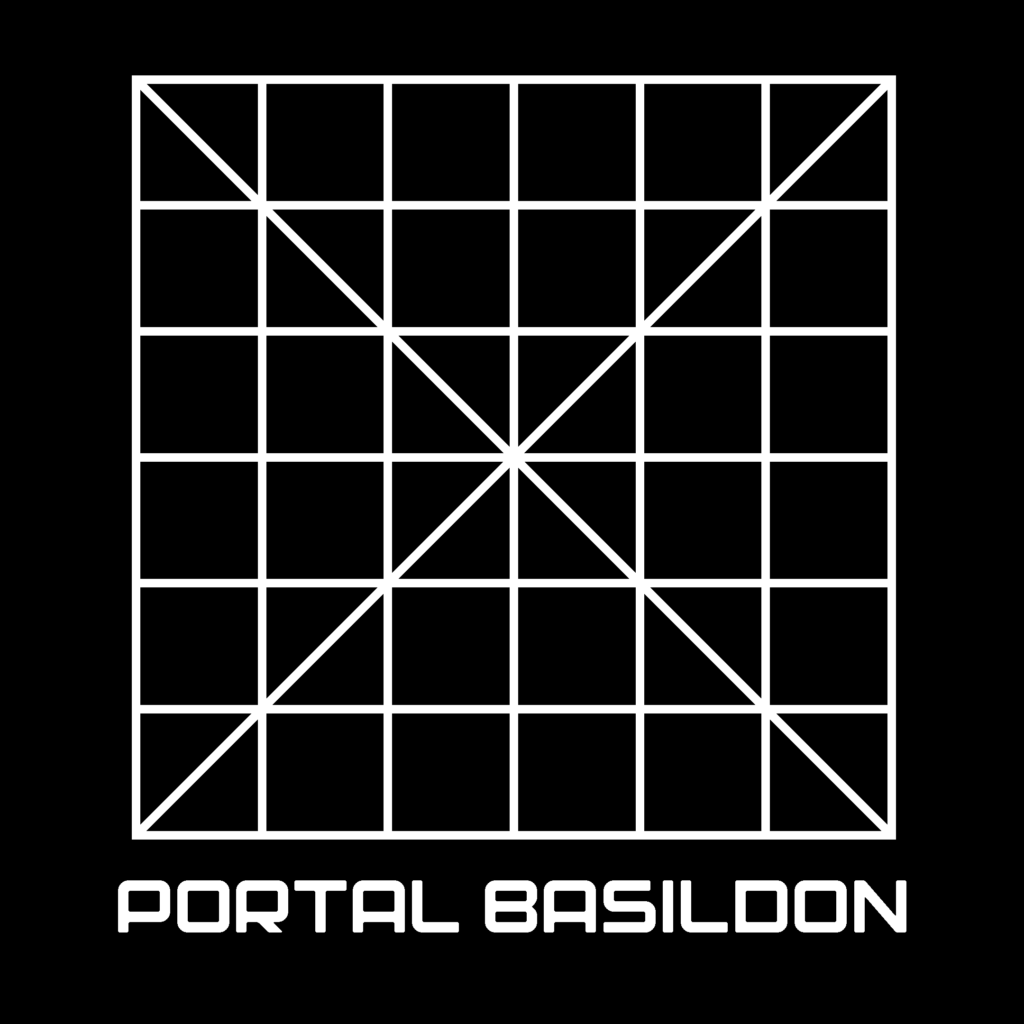 Portal Basildon
Developed by local animation student Kieran as part of the Young Pioneers programme, Portal Basildon is a free public screen showcasing the work of local animation and gaming students from the Centre for Digital Technologies.
An open call for students at the campus to submit their work opens soon.
The 'Portal' will open in Basildon town centre on 29th and 30th March for the public to view and enjoy.
For updates, sign up via www.portalbasildon.co.uk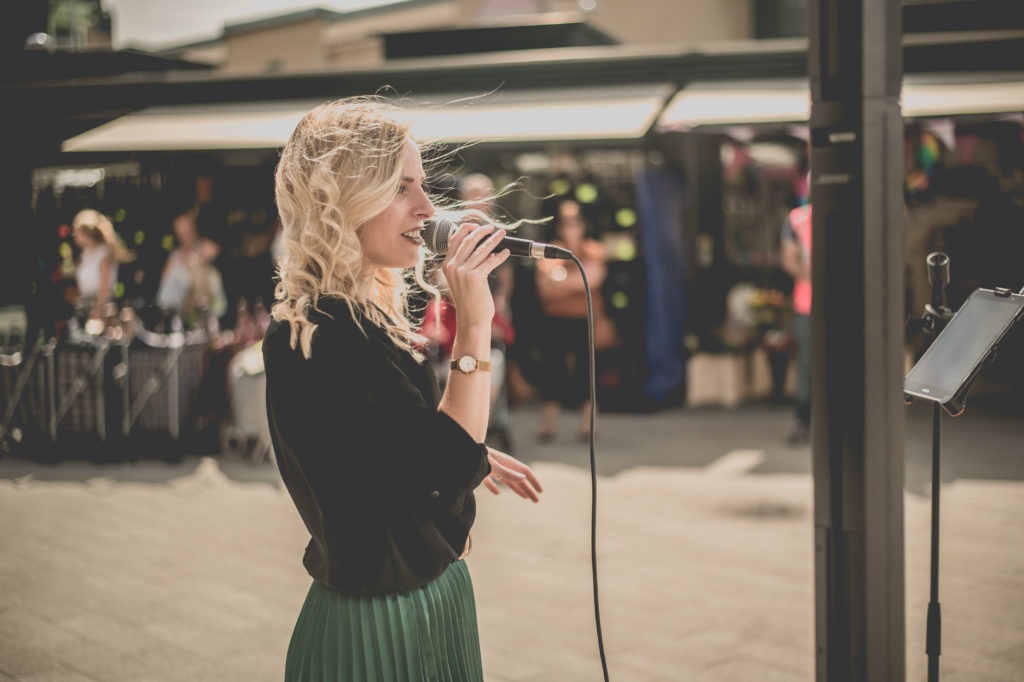 Sign up to our newsletter