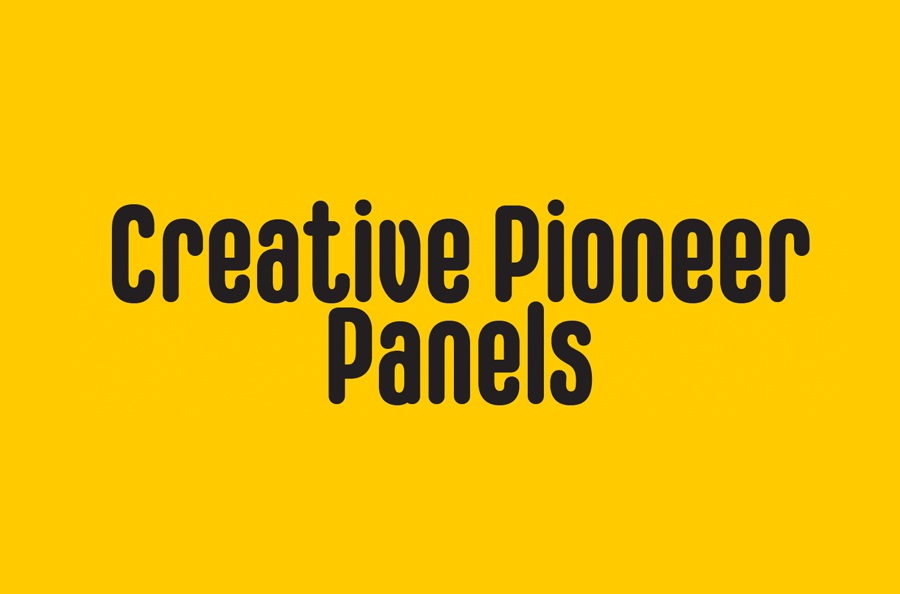 Creative Pioneer Panel
Nominate yourself or someone you know today
Always got an opinion? Want to see events and activities in Basildon that matter to local people? Then become a Creative Pioneer!
Creative Pioneer Panels are groups of local volunteers that come together to choose creative projects they want to see in Basildon. Creative people and organisations will present their most exciting projects and, like the Dragons of Dragons Den, Creative Pioneer Panels will decide which projects they think people in Basildon would like to see, will matter to local communities, will expand horizons or will show the creative side of Basildon at its best.
Creative Pioneer Panelists can be any age, from any walk of life, with any skills or background, all we ask is a passion for Basildon and a commitment to give 6 hours of your time, over 4 weeks, if you are asked to join a panel.
Come be a Creative Pioneer.
Join a panel that decides on funding for creative projects in Basildon
Help shape the creative life of your borough
Meet artists and creative organisations with big ideas to unleash creativity in Basildon
Access free trips and social events
If you think arts and culture isn't for you, you are exactly who we are looking for.