NICHE – CALL FOR PROPOSALS FROM ARTISTS, ORGANISERS, MOBILISERS AND RADICAL EDUCATORS
We are seeking proposals from an inspirational individual or organisation to create NICHE, a creative learning project for 'doers' in Basildon, to help them 'do' more. NICHE is not a school or a £9k university course, it's not a skills and training, leadership or business support programme, it's not an artist development scheme or a community engagement project. It is a creative way of gathering doers, each pursuing wild endeavours, learning, failing and figuring out things as they go collectively and individually so they can go and do more.
Inspired by Antiuniversities, Fun Palaces, hacker culture and participatory communities, we are looking for proposals that put co-creation and collaborative learning at their centre. This could take a number of formats, it could be a project to co-create a school of co-creation, it could be a project that draws in the best participatory practitioners to deliver workshops or trips to inspiring community-led projects, it could be a Github style online collaborative space. The content of the project is deliberately open, all we ask is: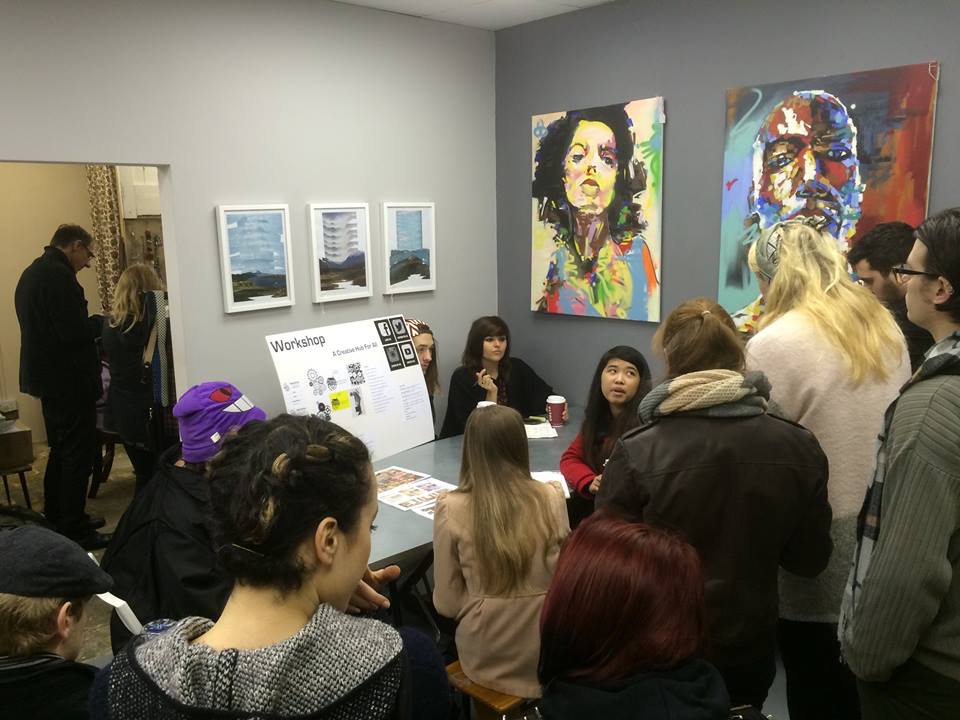 The project works with residents of Basildon Borough with an emphasis on locations with lower levels of cultural and community participation (we can supply you with research on this to support this)
Activity is delivered over a minimum 6 month period, beginning March 2021
The project engages a minimum of 12 core participants
There are no financial barriers to participation for residents
The project delivers public facing creative activity on top of its work with core participants
The project seeks to inspire new projects beyond its own direct activities
The project is open, inclusive and appeals to a rage of ages, ethnicities, genders, class, neurodiversities and physical abilities
The project has a strong commitment to sharing learning and evaluation
The project will be delivered as part of BasildON Creative People and Places, a 3-year Arts Council England-funded programme to engage more audiences in culture and creativity in an area where engagement is currently low. The core BasildON team can provide the following support for your project: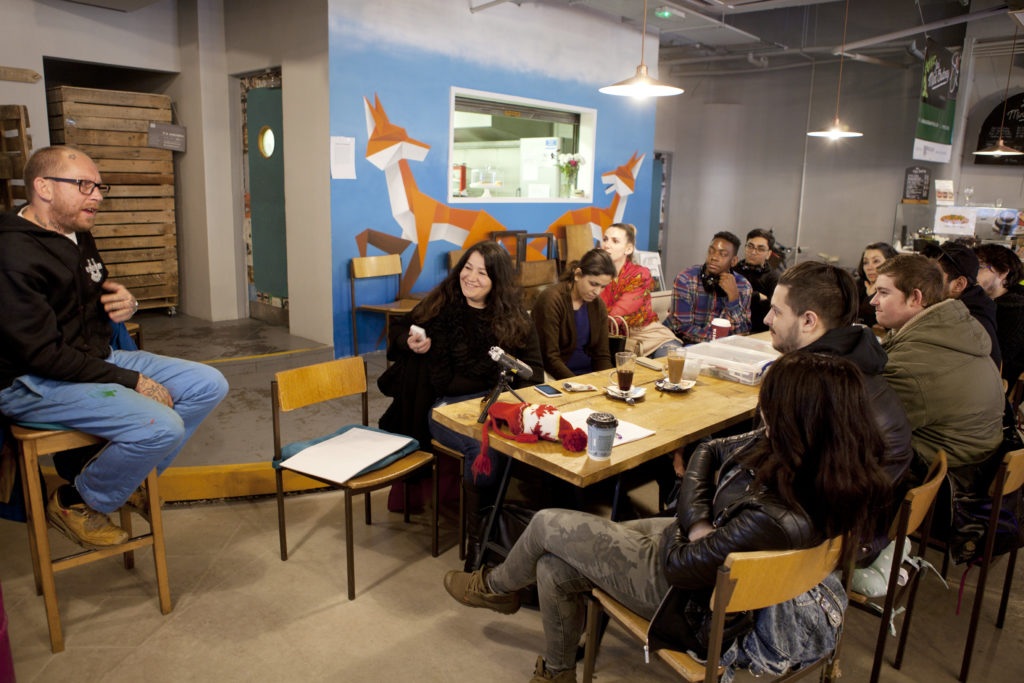 A delivery budget of £21,000 including fees, though proposals may wish to consider additional means of fundraising through the project to top up this initial commission.
Marketing, branding and website support
Links with community groups, local leaders and Basildon partners
Co-ordination with the Community Voices project, the platform for community decision making within the BasildON programme
Support sourcing space for activity if required
There is the potential to extend the project into future years if successful
Please send an outline proposal with the following information to chris@creativebasildon.co.uk:
Description of your project (no more than 400 words), this can also include drawings, pictures and diagrams if you wish, to describe your idea
A breakdown of how you propose spending the budget including any anticipated earned income
A timeline of activity
A 2-3 minute video describing yourself or your organisation, your experience working collaboratively with communities and your interest in working in Basildon
Application Process
Closing date: 09:00am Monday 18th January
A shortlist of proposals will be asked to deliver an online presentation to our panel of Community Voices on the week commencing 1st February
Anticipated decision: 19th February
Read more about Basildon HERE
BasildON Creative People and Places is a radical new cultural programme funded by the Arts Council England, placing cultural democracy at its very heart. We believe that Basildon is a borough of 180,000 artists, each capable of contributing to the cultural vitality of the place. We understand that participation in culture occurs at many levels; any one individual can be an audience, a critic, a craftsperson, a participant, a producer, a consumer, a curator or a programmer. Each of these roles have value and validity, helping to support the social bonds and sense of identity that gives cultural activity its power.