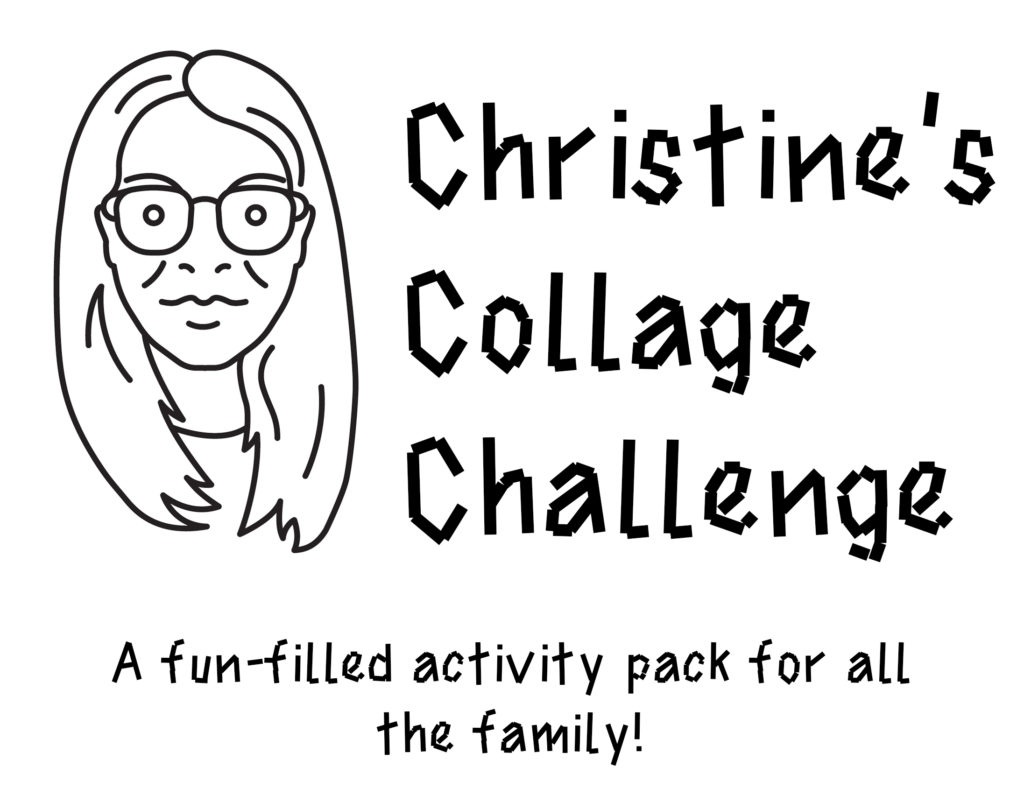 What is Christine's Collage Challenge?
A fun-filled activity pack for all of the family, with prizes and the opportunity to be featured in an exhibition at the Eastgate Shopping Centre!
The BasildON CPP launched in August but due to COVID, I haven't been able to come out and meet as many members of the community as I would have liked to! So to reach out, we have created an activity pack to send out to the local community. The pack highlights Basildon's rich heritage, as we believe that art and culture is for everyone. After chatting to the wonderful Ken Porter from Basildon Heritage, we came up with a list of inspirational individuals who were born or have lived in the Basildon Borough. In the pack, you can learn about them and also make a collage of them using the templates. There are also blank templates where you and your family can make collage of yourselves.
Want to take part? Email us and we will pop a pack in the post to you!
christine@creativebasildon.co.uk
Or download your collage pack HERE
Who remembers the good old days when Art Attack was on the telly?!
Watch Nigel Buchanan (Neil Buchanan's long lost brother) in our #christinescollagechallenge Art Attack for plenty of tips, tricks and inspiration!
Completed your collage? Well done! We can't wait to see it!
Here's how to send it in to us:
1) By email: Take a photograph of your collage, email it to christine@creativebasildon.co.uk along with your name and post code.
2) In person: Write your name, email address and post code on the back of the collage.
Drop it off at any of the following libraries: Basildon, Billericay, Wickford, Fryerns, Vange, Pitsea, Laindon.
We would like to say a VERY BIG THANK YOU to all of our partners and to you for taking part!